When I was 11, when Marylène, my mother's adventurous friend, showed me her black and white photos of geysers and waterfalls, I was far from suspecting that I would set foot in Iceland twenty years later, almost day to day. I imagined the reality even less, than what she had immortalized was found in dozens and dozens of places along the road. Waterfalls and lunar landscapes that subtly transform into lush green paintings or snow-capped peaks. A once-in-a-lifetime trip to Iceland, I promise.
A trip to Iceland is …
Dozens of countries in one
Whenever you feel like you've seen something before, the next corner will surprise you all the more. In Iceland, it's a "WOW" that doesn't wait for the other, a constant exclamation point like in teenage text messages. I'm hardly exaggerating, it's beautiful double-sided, Iceland!
You will cross snowy landscapes to cross a few meters further noisy waterfalls which fall from a cliff covered with a contrasting apple green. Continue a few miles and it will be the turn of the Broken Plains which look like what I imagine to be Mars or the moon. Ah, not to mention the glaciers! I would have been told that I was changing country that it would not have surprised me.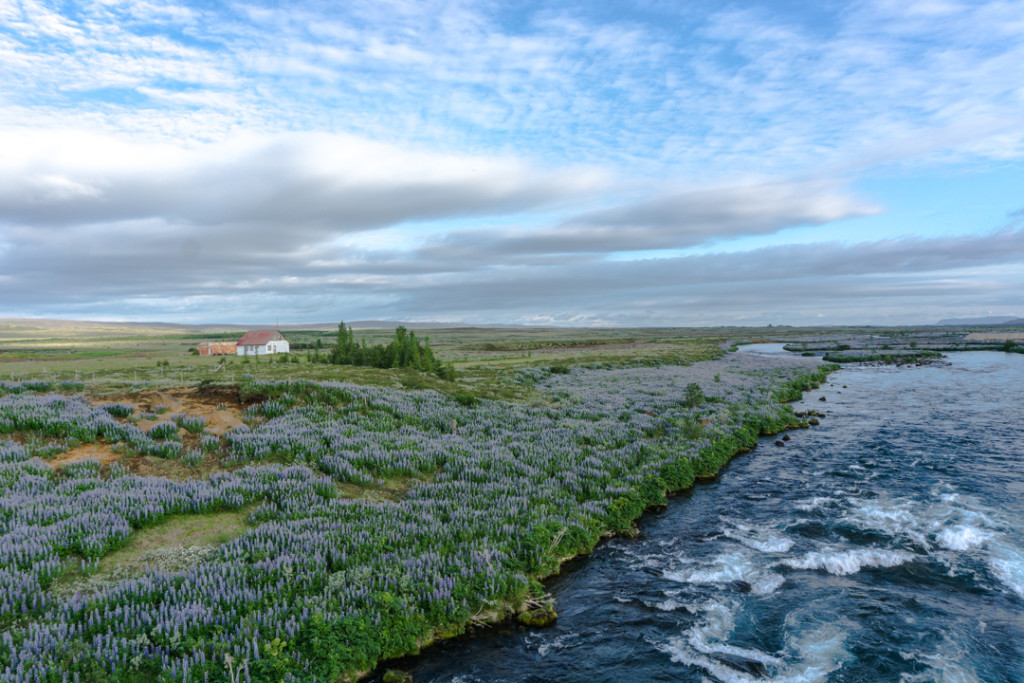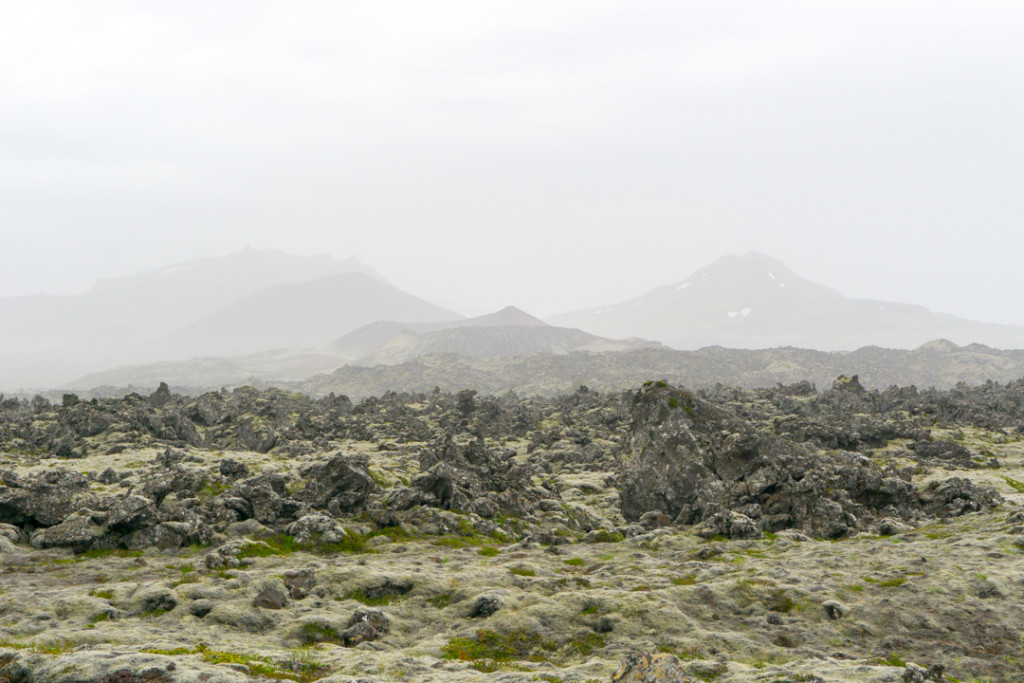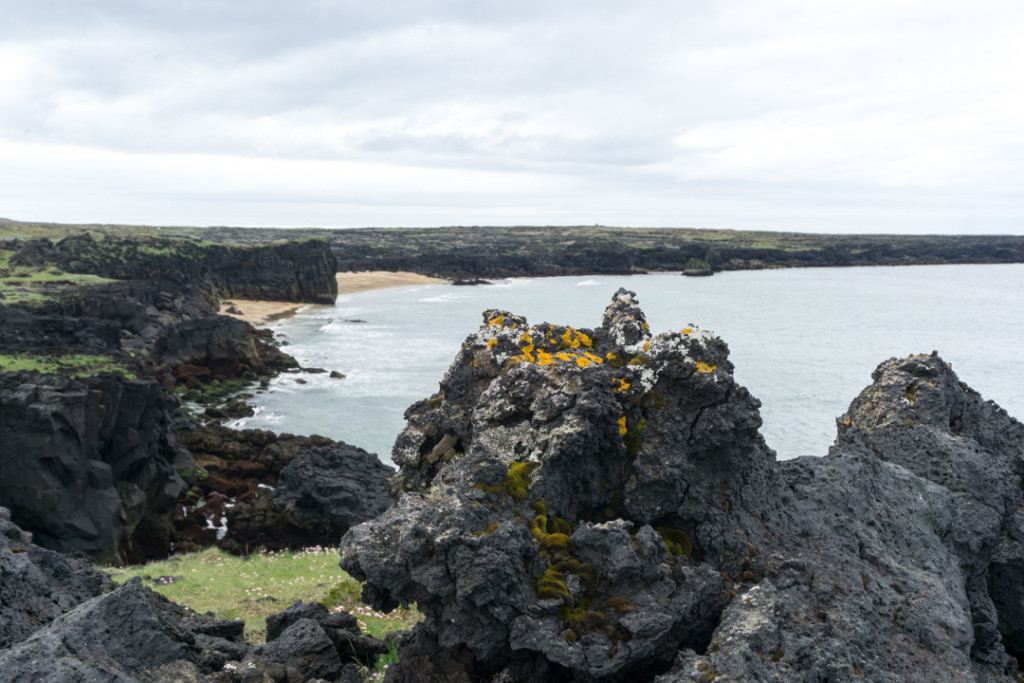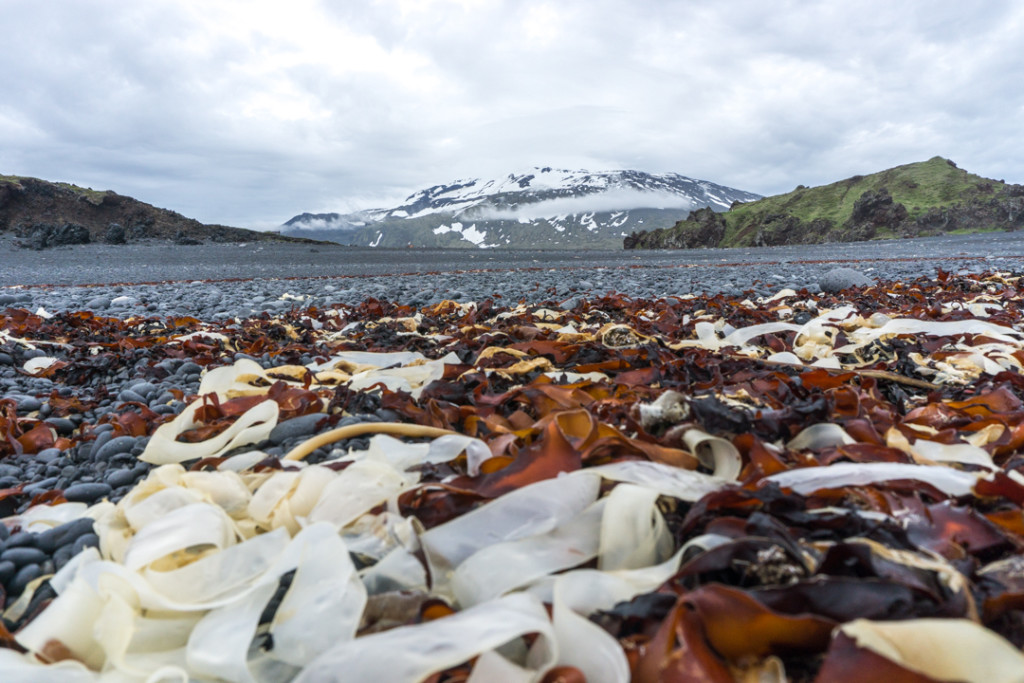 Such friendly Icelanders
Lucie and I kept telling each other "They're really nice". Even with the crowds which are more frequent in Iceland, people remain welcoming and smiling. It happened to me on several occasions that I was asked if I needed advice, without asking for it. To tell you, even the customs officers are all smiles and take the time to chat with you.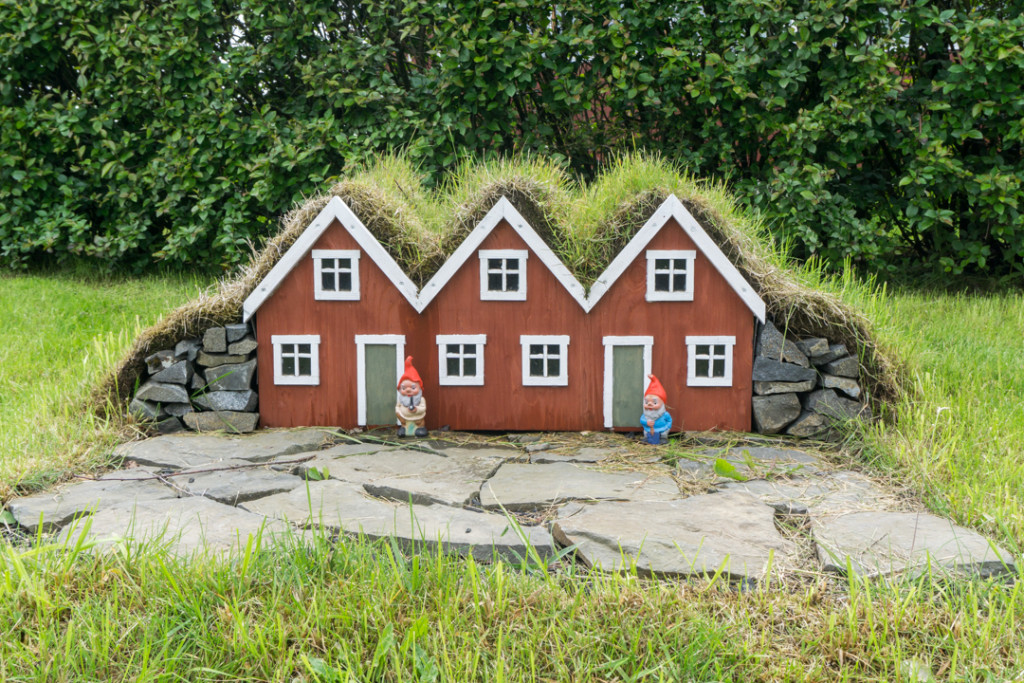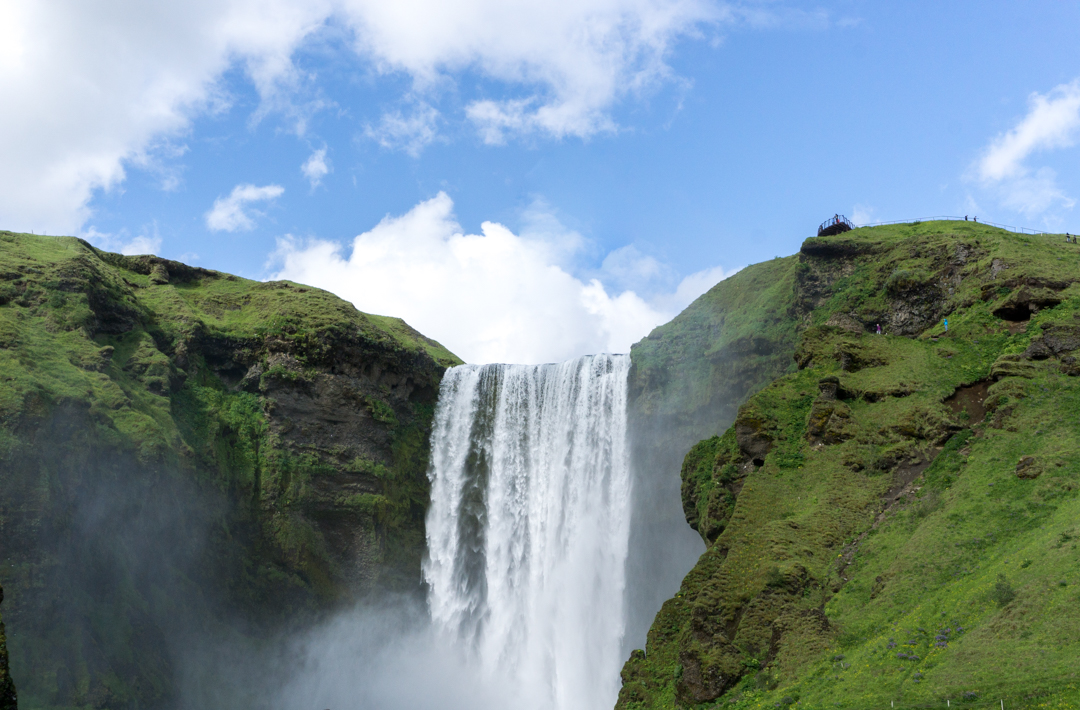 The feeling of being alone in the world
How many times have I turned around to see the vastness without anyone in sight? We parked in places where the number of cars passing overnight could be counted on one hand. The feeling of being alone in the world is quite normal when traveling in Iceland, especially in the north where there are fewer tourist buses. A magical moment (and sublime photos), especially under the midnight Sun!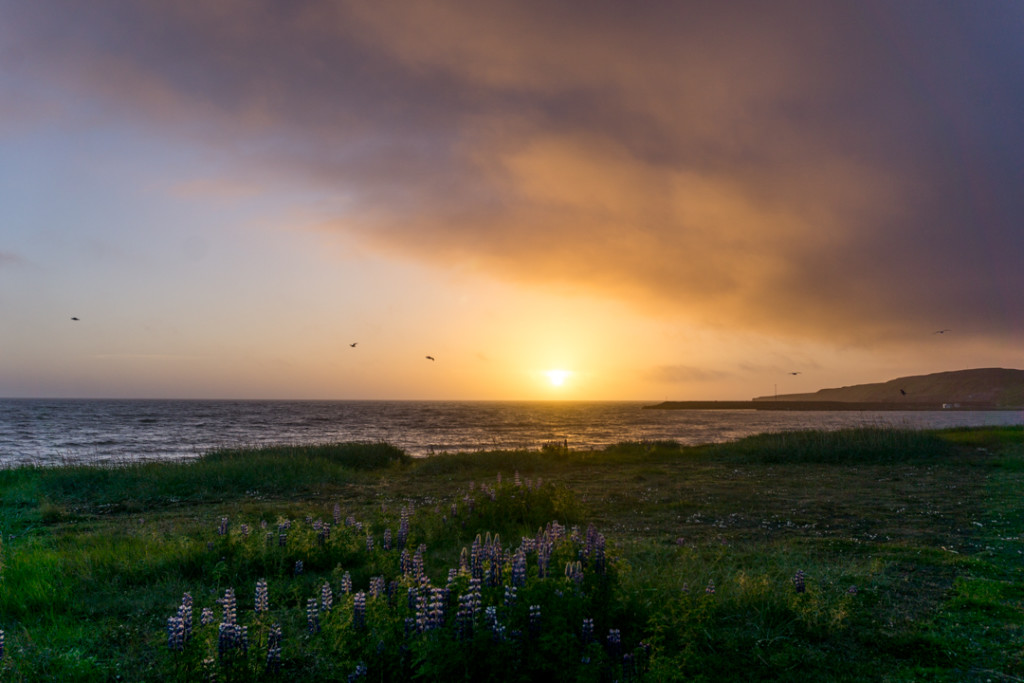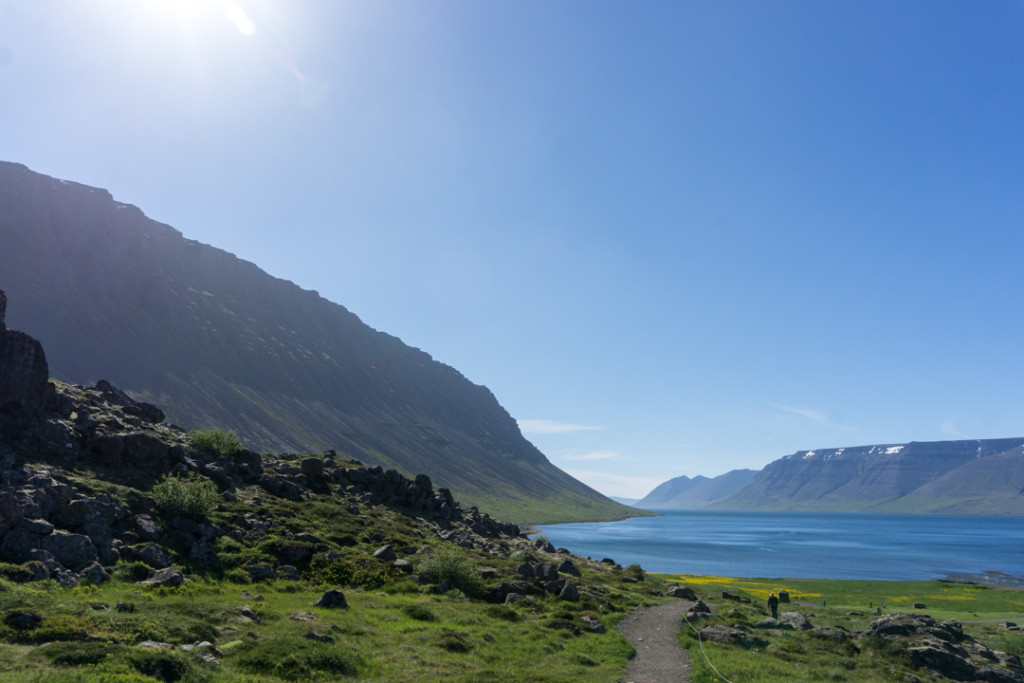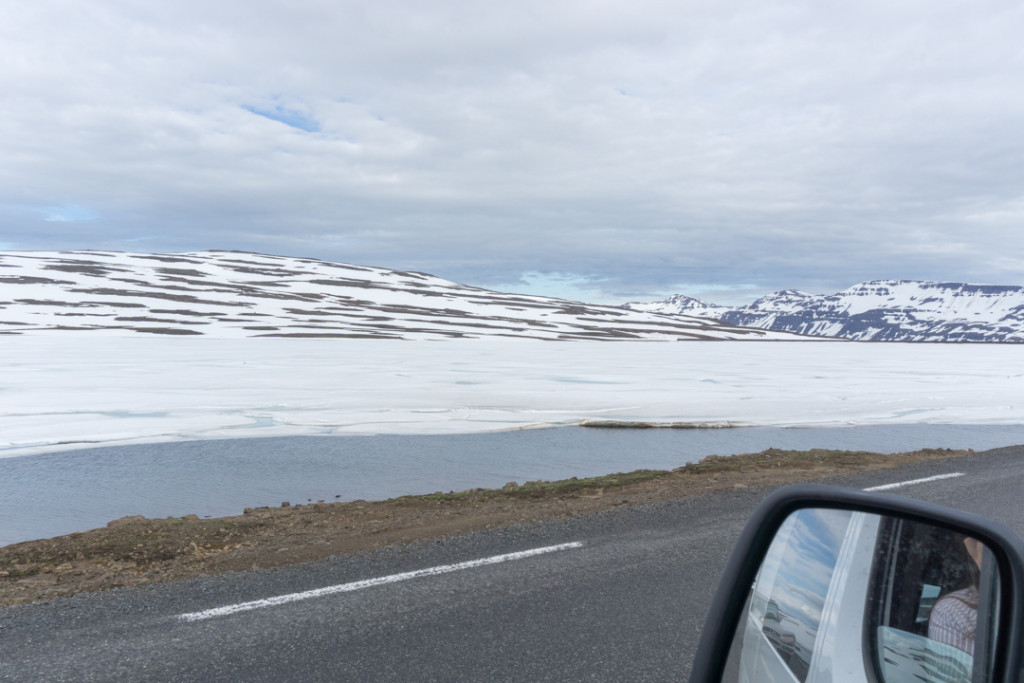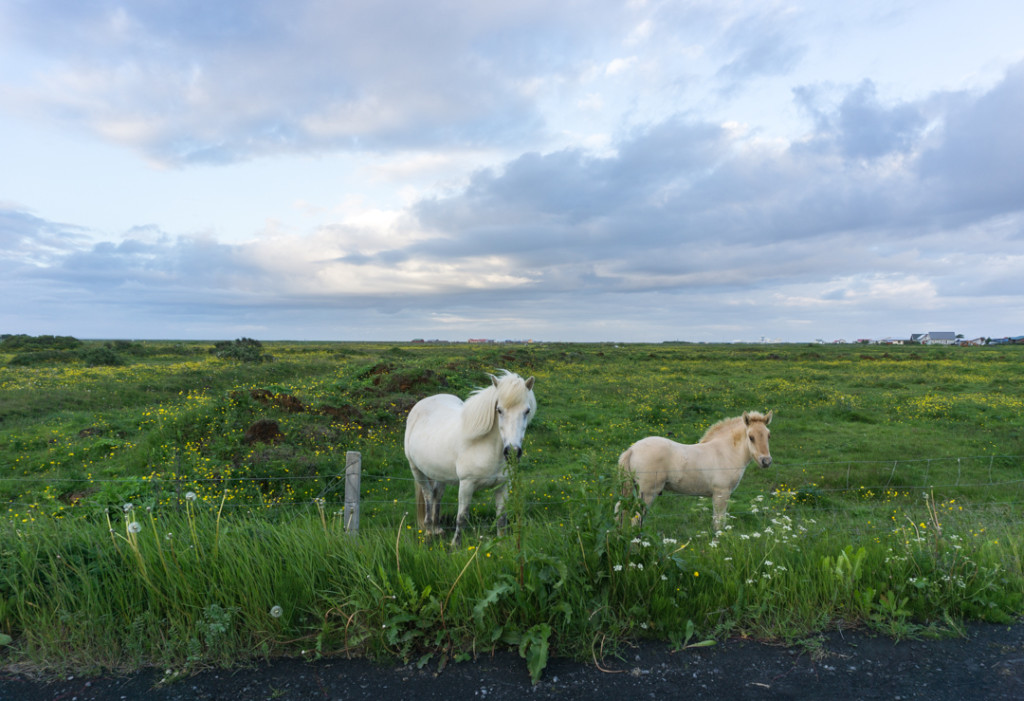 Unusual attractions
Have my photograph taken on a crashed plane in the middle of nowhere, take a close look at penises of all shapes and sizes or even count the elf houses in the east, nothing. There's nothing weird about Iceland.
Here, we leave babies alone in their strollers while we go grocery shopping, build churches in the shape of retro cameras, and set up a beverage dispenser in the open field. Why not? Iceland is not only thermal springs, waterfalls and volcanoes, it is also the unusual, roadside discoveries and spontaneous sheep crossings.
Yes, you also have to climb to the top of the Hallgrímskirkja of Reykjavik, bathing in hot springs, walking on the black sand of Vík, but it is often the unusual attractions that remain in our minds.
Confession since I have been asked 1000 times since my return: no, I did not go to the famous blue lagoon. We didn't have enough time to do the entire Reykjanes Peninsula and after swimming in several other places we didn't feel the need, especially since we had to book well in advance due to the 'traffic. Is it worth it? Yes. I regret? No. For those who would really like to do it, there are also the Blue lagoon tours which will allow you to access it without managing availability, because you will have a guaranteed place.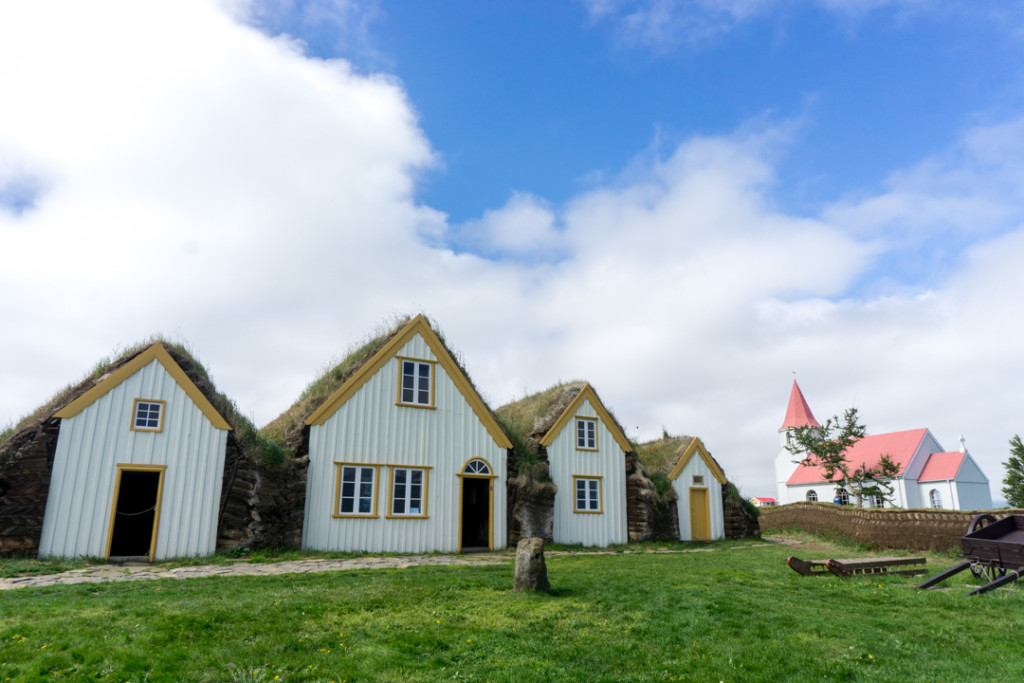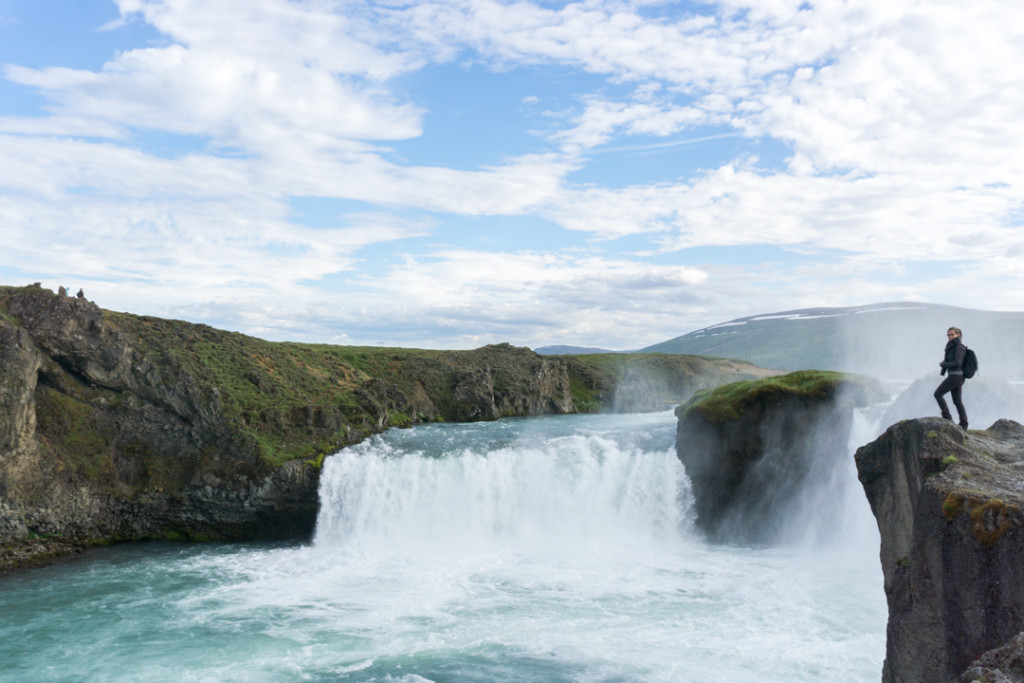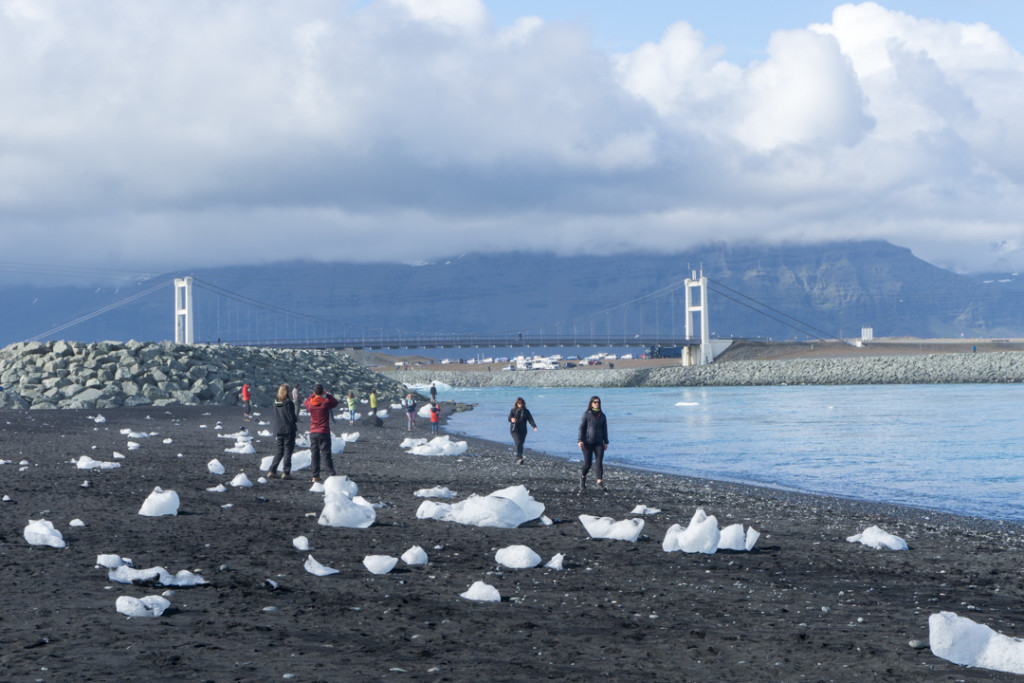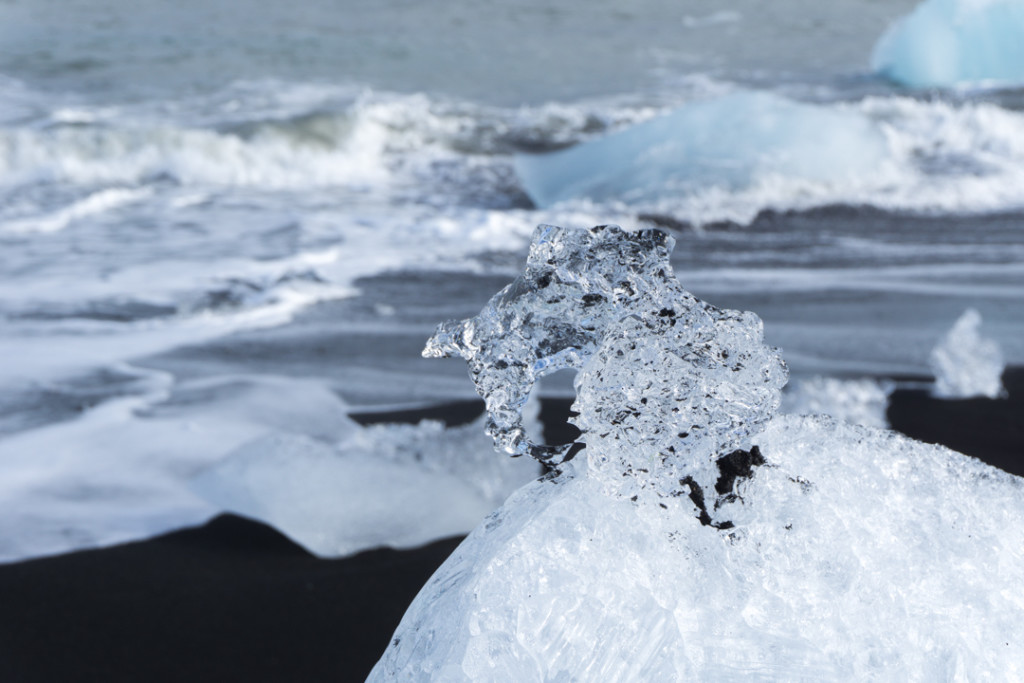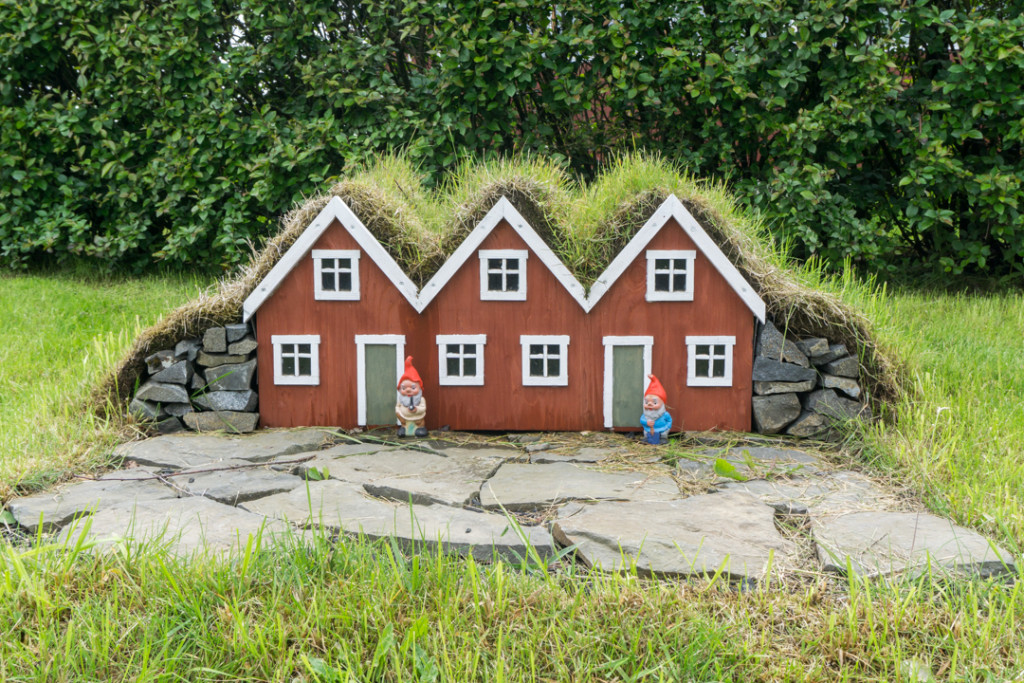 Icebergs at your feet
One word: Jökulsárlón. I fell in love with this glacial lagoon where the mini icebergs detached from the neighboring Vatnajökull run aground. Admire the gigantic floating shapes that reflect the sun and move gently towards the sea. Across the bridge, you can literally run between pieces of ice of all sizes that have washed up on the shore. Hours and hours of photos!
I'm sure I didn't have to convince you for a long time to make you want to visit Iceland, did I? I want to go back there to experience the ice tunnels and the Northern Lights. I can honestly tell you that this country is now in my top 3 in the world. There is a je ne sais quoi that absorbs us in the magic on this island, I tell you!
When will you travel to Iceland?
Other articles from Me, my shoes on Iceland:
Are you on Pinterest?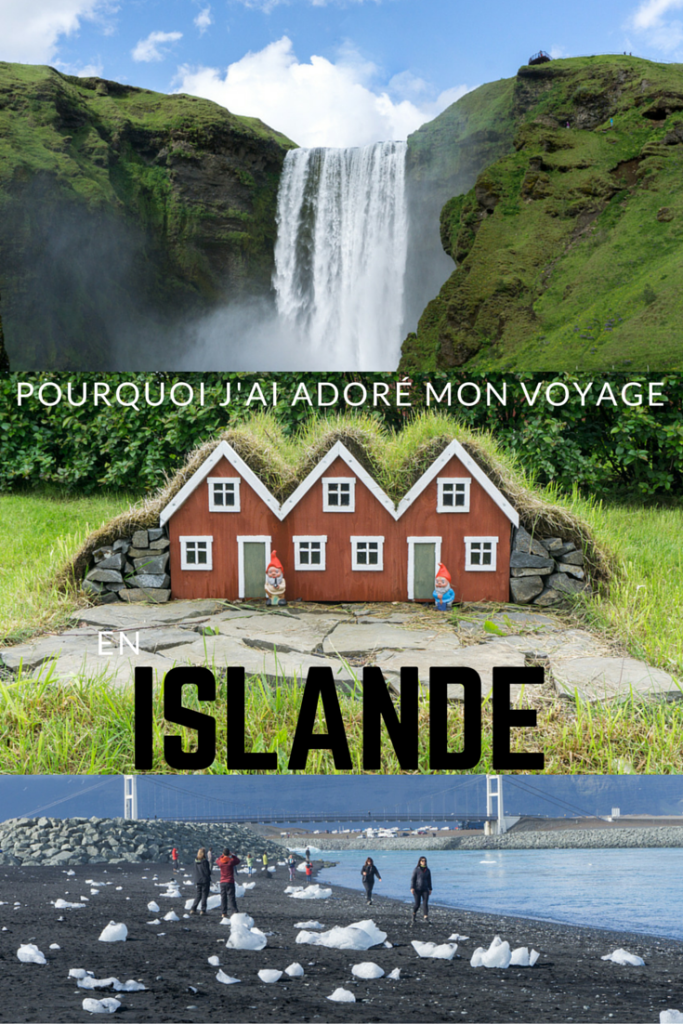 Have a nice trip to Iceland!