I've always dreamed of writing a travel guide ever since I flipped through my very first one, wondering who the folks in the photos inside the covers could be. I would never have believed that being an author could become reality, let alone twice in the space of a year with the second Ulysses guide, Explore Florence and Tuscany… The day has come and I am jubilant, or, as I say always, I COLLAPSE! And I have a present for you. YE!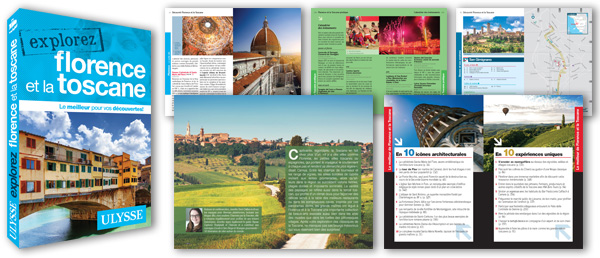 Gift for you
On the occasion of the presale launch of my brand new hot guide Explore Florence and Tuscany, my publishing house and I, the Ulysses Guides, offer you 10% discount on the guide in presale (oh, scoop!), which will be sent to you before everyone else, autographed by the author. Yes, yes, that's me (I still can't believe it)! All you have to do is enter the promo code "Moi10" in your shopping cart. Click on the image to go there.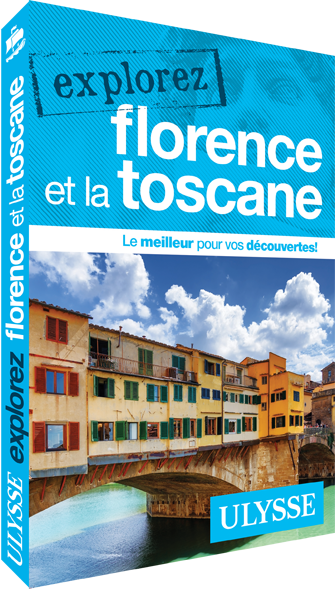 I can't wait to feel its pages under my fingers. What good times spent traveling in Tuscany writing these lines. Good addresses, little secrets that I discovered during my Tuscan getaways, unmissable Italian sites and precious advice about Tuscany and its capital, Florence, a region of Italy that I particularly fond of.
Read all my articles about Tuscany to prepare for your trip to Italy.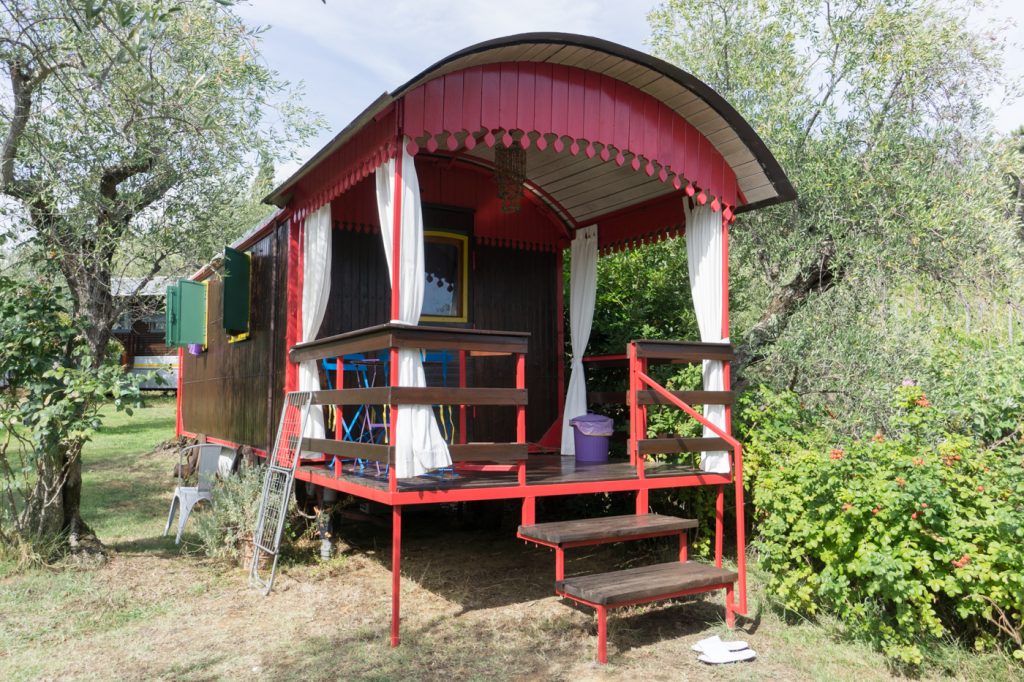 A discount on all travel guides, not just mine
That's not all! With the code Moi10, you will get 10% discount on all your purchases, not just the guide, so take the opportunity to stock up on books for your annual vacation.

My publications – Travel guides in which I have collaborated
Some of you may remember the guide Explore Reykjavik and Iceland that I launched last year? I also updated the guide Stopover in San Diego and I am co-author of gastronomic tours in the table book Gourmet trips – 50 dream itineraries around the world.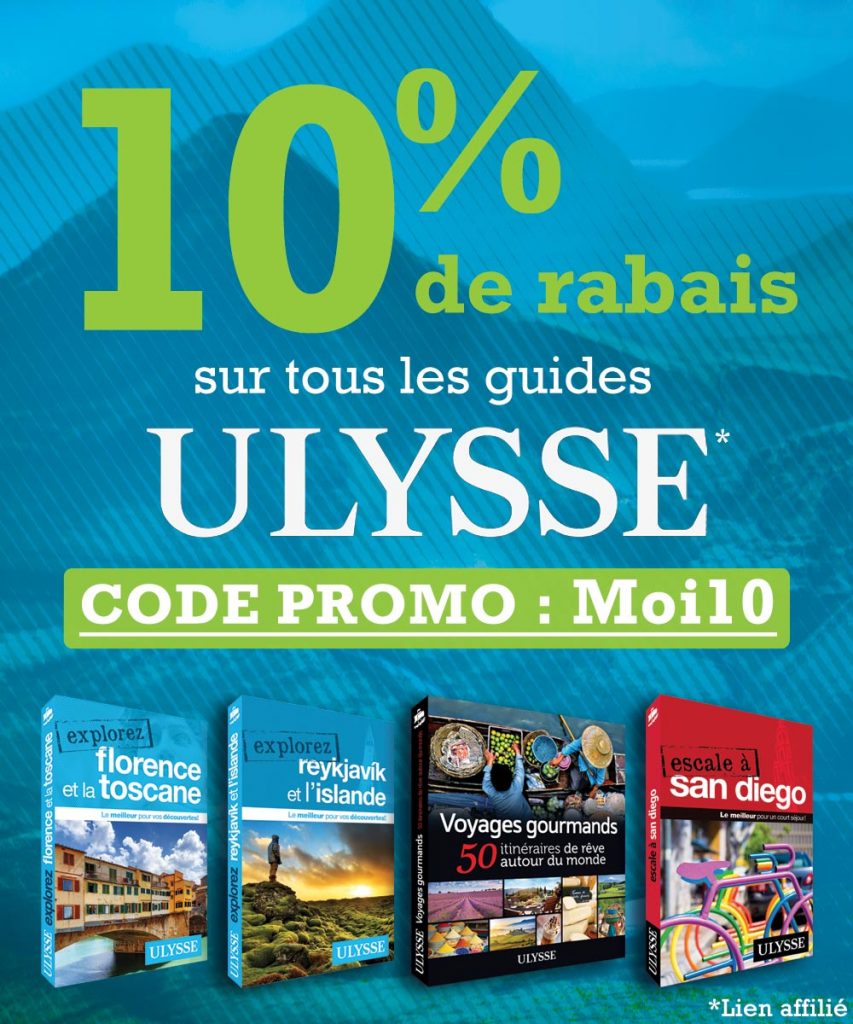 You have until February 28, 2018 to purchase the guide to receive the autographed copy. The 10% discount will still apply thereafter by indicating the promo code "Moi10" when checking out, online or in store.
Read all my articles about Tuscany to prepare for your trip to Italy.
And on other regions of Italy: